Show your support by making a donation.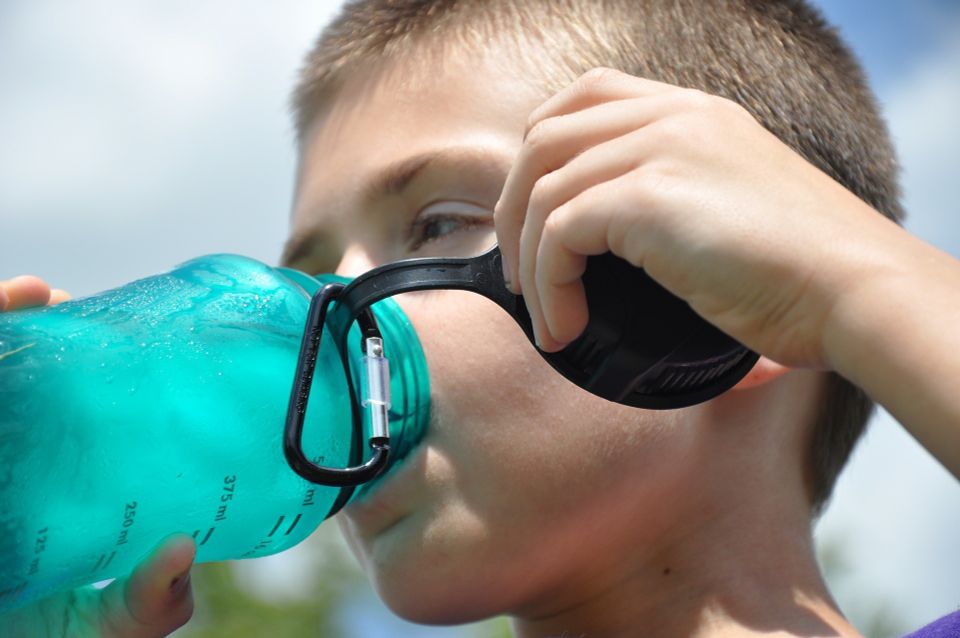 Provide Clean Water
It's hard for many of us to imagine not having access to clean drinking water on a daily basis. However, millions of people have to walk miles just to fill a bucket with dirty and unsafe water to be used for bathing, cooking and drinking. With your help, we can bring life-saving, clean and safe drinking water to communities all across the globe.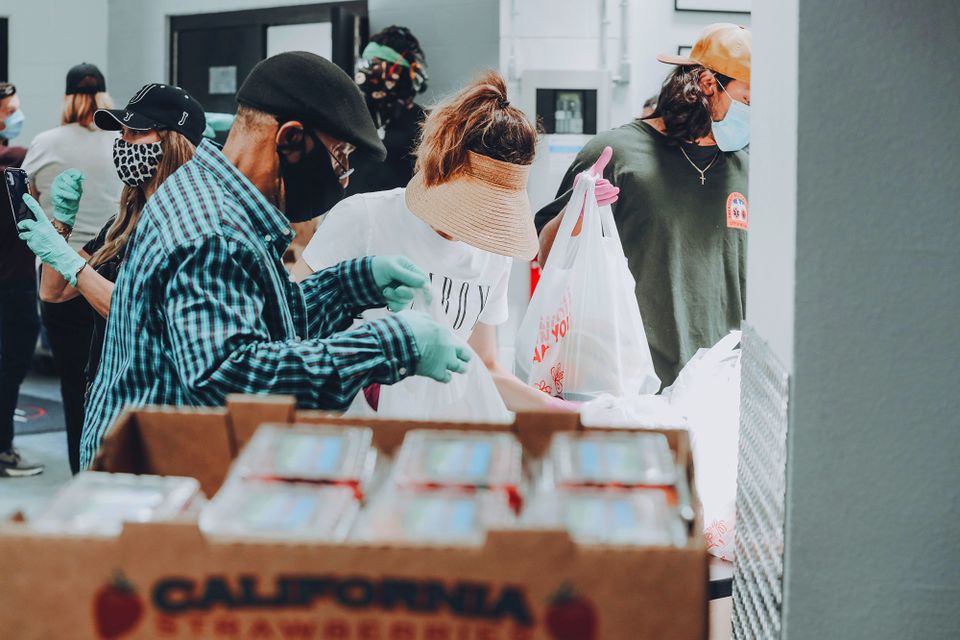 Feed The Hungry
World hunger is on the rise. Millions of people are undernourished and lack the resources to feed themselves or family. We are dedicated to feeding the poor and hungry around the world, including in our own backyard. We make sure food is distributed to those in need.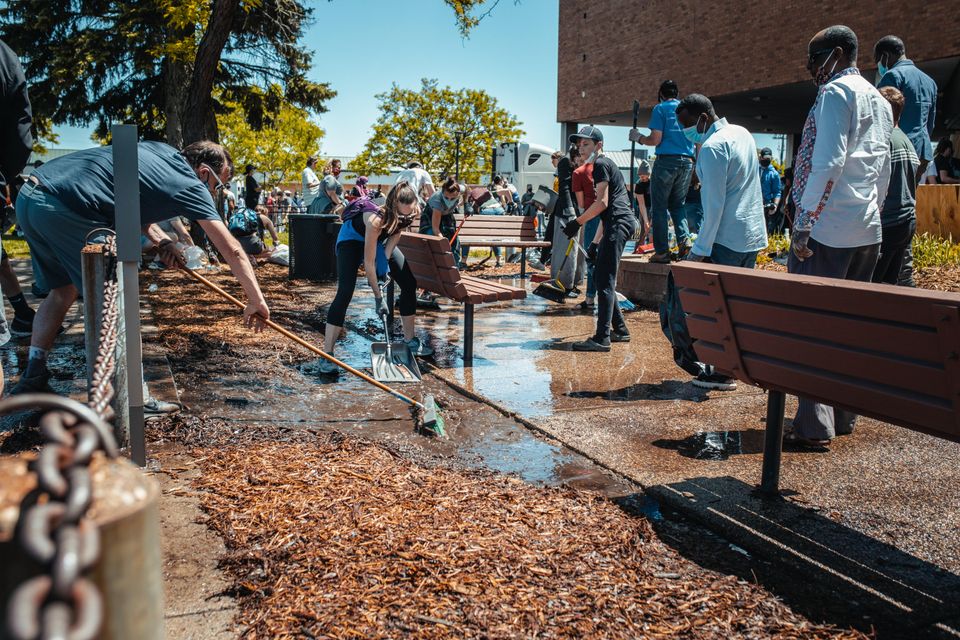 Disaster Relief
Our disaster relief program helps local and foreign communities struggling with the results of national disasters including earthquakes, tsunamis, storms, floods and more. From providing safe shelter and warm clothing, to assisting in evacuation and relocation missions, we provide the necessary help that individuals in these impacted communities need.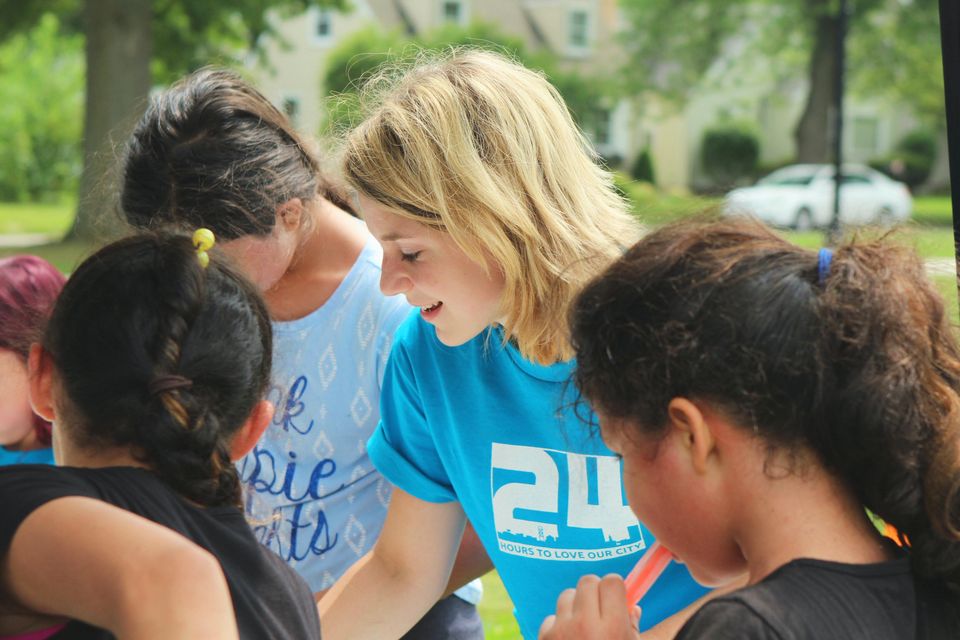 Community Outreach
Our community outreach program aims to help underprivileged communities get the resources they need. We work with local officials, businesses and organizations to address the situations and issues that are impacting communities the most and help put long-term solutions in place.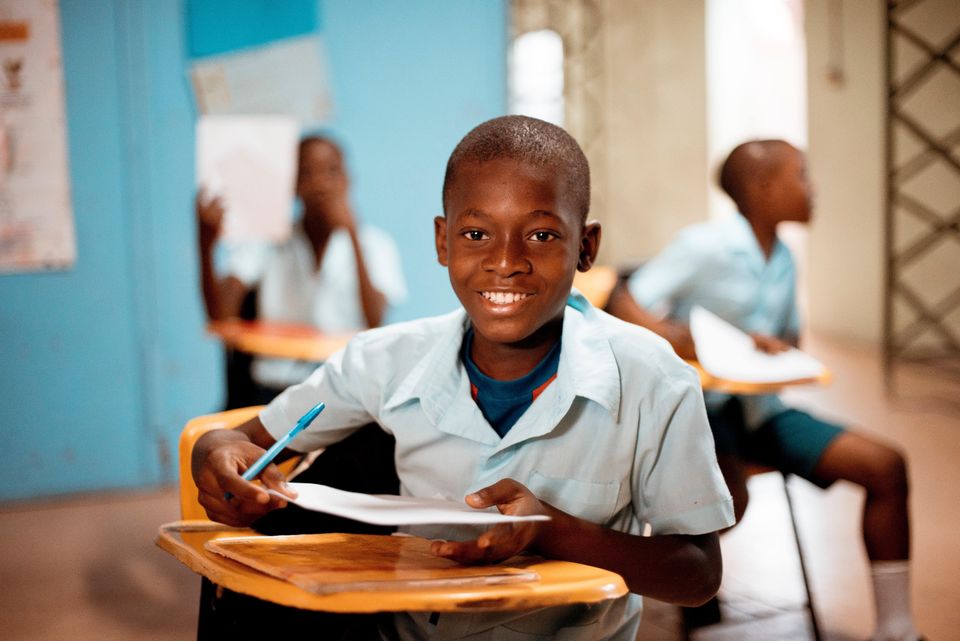 Education
Our education initiative helps facilitate learning for both children and adults. From in-class teaching and story telling, to hands-on learning and trade workshops, we provide the necessary skills that everyone needs to excel in their careers and life.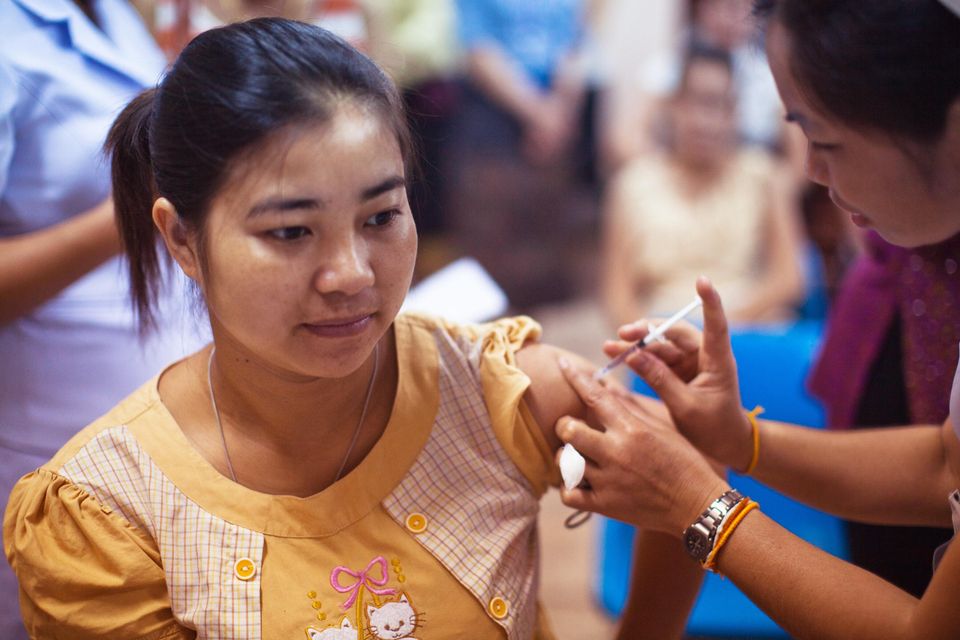 Medical Care
We provide medical care to those in need including prevention, diagnosis, treatment, recovery, and cures for disease, illness, injury, and other physical and mental impairments that individuals are faced with.
Show your support by making a donation.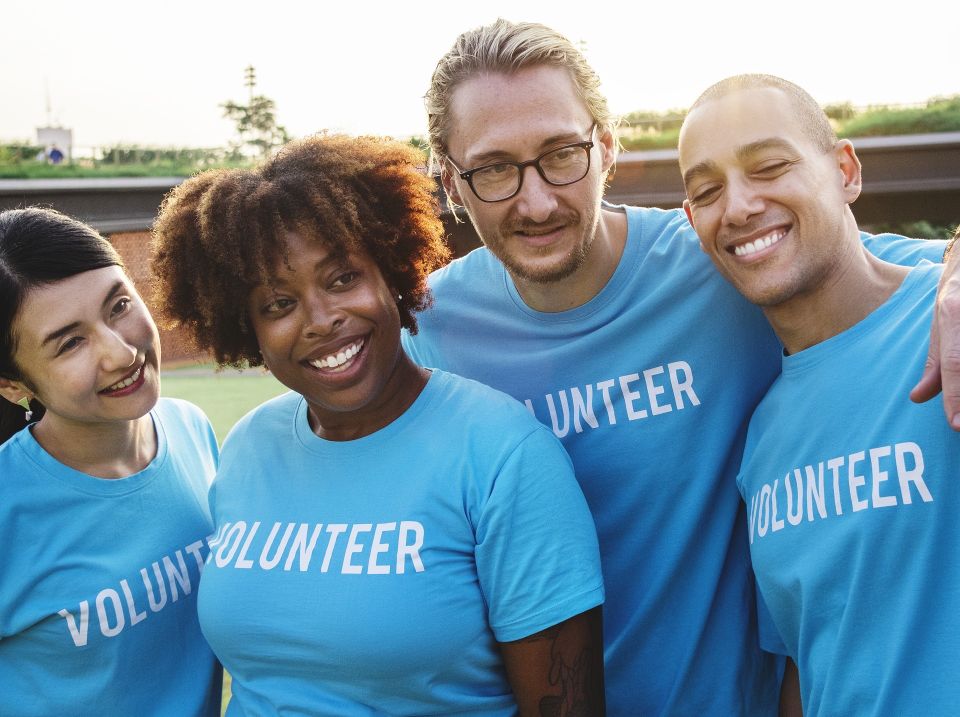 Become a Volunteer
Do you have some extra time to spare? If so, we can always use volunteers to participate in our outreach programs and community events.
Contact us to learn about upcoming events and volunteer opportunities in your area.